Our passion is your success
Signature is the industry leader in delivering "Experiential Parking Hospitality" for our hotel partners. We excel by integrating the right people as an extension of your brand – people who are naturally authentic, warm and friendly. Behind the scenes, a culture of service at Signature drives everything we do and ignites a passion in each team member to Wow your guests and deliver exceptional guest service experiences hundreds of times per day, thousands of times per year for each property we serve throughout California.
Contact us today to learn why some of the most respected brands in the industry including The Four Seasons, Kimpton Hotels, Marriott, Hersha Hospitality, and Belmond have partnered with Signature.
CONTACT US
Your reputation is what matters
We've mastered the first and last impression
In the era of Airbnb, many hotels seek to elevate their brands and reinvent themselves with more personalized level of service and amenity rich offerings. We fill an important gap in the parking hospitality industry by mastering the key touch points and results that matter in your business in order to enhance your brand, improve guest loyalty, drive more positive online reviews and achieve higher scores on internal brand audits than our competitors.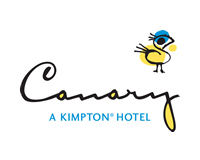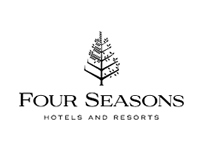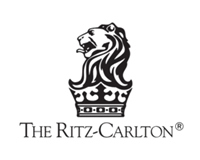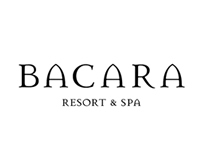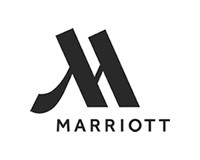 YOUR PARTNER WITH EXPERIENCE & EXPERTISE
With Signature Parking on your side, you gain a committed partner with nearly 30 years of experience in handling the unique demands of the modern hospitality industry. As you focus on what matters most – your guests – our team can help you in the following areas:
Improve Profitability
Guest Experience
Recruiting and Staffing
VALET SERVICE
With Signature Parking, your hotel guests can expect 5-star service and hospitality. Our team members are trained to deliver valet parking services which meet or exceed the expectations of our existing hotel clients such as the Belmond, Orient Express, Four Seasons, Kimpton Hotels and many others. Signature Parking sees ourselves as a key partner with your hotel by creating a memorable first and last impressions for every guest that enter your property. It starts with a warm and friendly smile. Our staff sees each and every guest interaction as an opportunity to serve and create a positive lasting impression. By creating many of these small positive interactions with the guest throughout their stay, we create satisfied customers who are very likely to return and also relate their positive experiences to others. The bottom line - hiring Signature Parking pays for itself and translates into consistent repeat business for our clients. Also, because our team members are cross trained in providing bellman services, a partnership with Signature Parking allows you to achieve additional efficiency and cost savings.